Google will give European consumers choice of browser and search engine on Android phones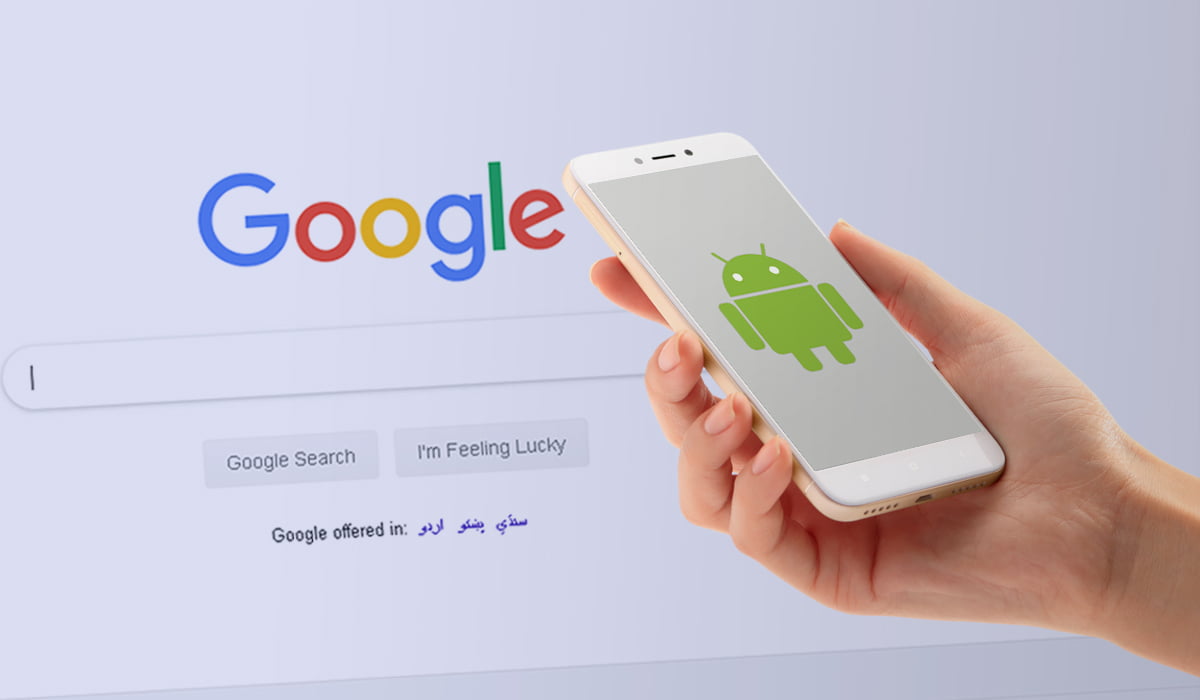 Google has a pretty dark past when it comes to playing fair with competitors, but the search giant has been forced to change its ways recently. Google now abides by the EU anti-trust policy which gives Android customers in the EU more options for browsing and searching the web.
Google will now allow these users to choose a preferred web browser and search bar. Before that, competitors had to pay hefty fees to install their app on a Google device right out of the box. It was therefore difficult for users to adopt other browsers or search options apart from Google.
In the latest Google blog postthe company highlights changes it is making to EU consumer policy to comply with the EU Antitrust Commission.
Google also states in its blog post that it will continue to work on its products to avoid further issues with the European Commission, which has fined the company 3 in the past 3 years for violating anti-drug regulations. trust.
Google still has a long way to go before it fully complies with the commission's antitrust policies. Hopefully this is the first step towards penetrating market competitors into the operating system.
2019 is definitely shaping up to be a mixed year for Google as they just unveiled Stadia, their first venture into the gaming space, but are still the subject of controversy in the EU.
Warning: Undefined variable $twitter_link in /var/www/html/wp-content/plugins/code-snippets/php/snippet-ops.php(484): eval()'d code on line 116
Warning: Undefined variable $facebook_link in /var/www/html/wp-content/plugins/code-snippets/php/snippet-ops.php(484): eval()'d code on line 116
Warning: Undefined variable $pinterest_link in /var/www/html/wp-content/plugins/code-snippets/php/snippet-ops.php(484): eval()'d code on line 116
Warning: Undefined variable $instagram_link in /var/www/html/wp-content/plugins/code-snippets/php/snippet-ops.php(484): eval()'d code on line 116
Warning: Undefined variable $bloglovin_link in /var/www/html/wp-content/plugins/code-snippets/php/snippet-ops.php(484): eval()'d code on line 116
Warning: Undefined variable $rss_link in /var/www/html/wp-content/plugins/code-snippets/php/snippet-ops.php(484): eval()'d code on line 116
Interactions with the reader